FLUID FILM®
FLUID FILM® is Eureka's own unique lanolin-based brand of corrosion preventive and lubricant, used Worldwide in a multitude of industries and applications.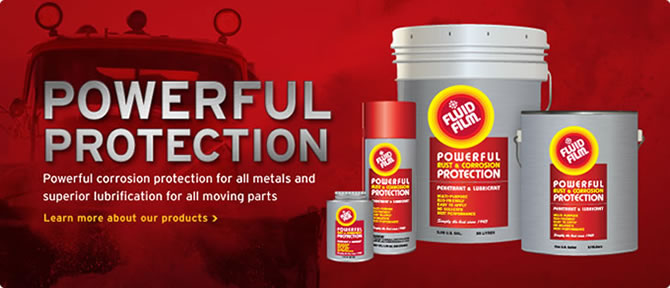 Powerful corrosion protection for all metals and superior lubrication for all moving parts.
No Solvents
Stops Rust on Contact
Non-toxic/Non-hazardous
Long Lasting

Fluid Film Rust Inhibitor and Lubricant
Welcome to carefree weekends. Synthetic grass has come a long way but it's not for everyone. Or is it?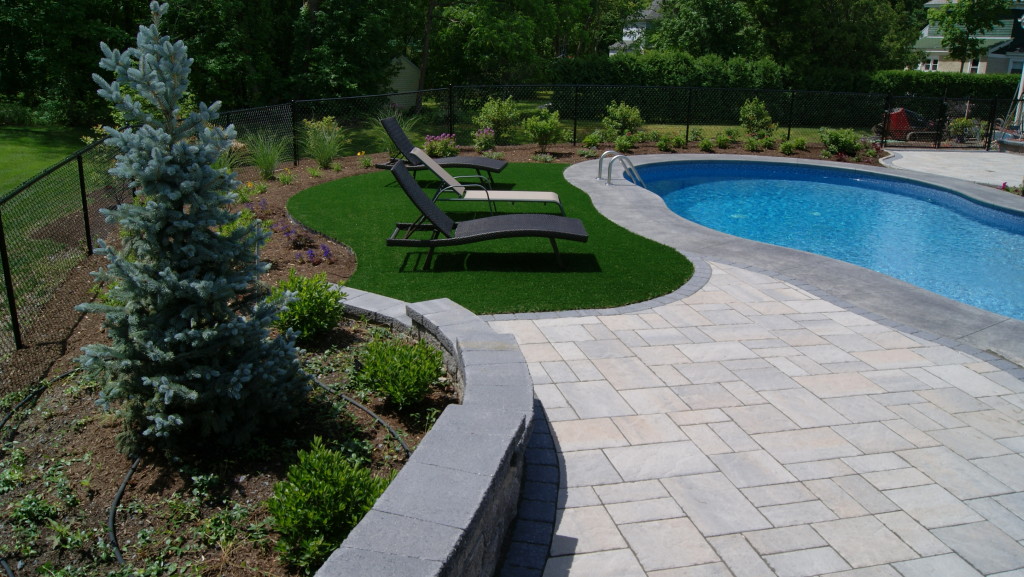 Artificial grass has come a long way from its dark early days.
Modern artificial turf is not just used for landscaping but is also used as gym floors, dog parks, playground flooring, putting greens and more. Wee install artificial grass by rolls and tiles, and most can be used indoors and out.
Artificial Grass Types
Pet Friendly Artificial Grass –
Our pet-friendly synthetic grass is resistant to staining from pee and feces and can be easily cleaned with the use of a pooper-scooper and hose.
Landscape Artificial Grass –
Bug bites are a thing of the past. The number one feature of fake grass it that it does not attract bugs! Artificial grass designed for landscaping features a longer fiber that resembles the look and feel of natural grass. Turf rolls come in various types of grasses, and some will even contain the brown thatch commonly found in grasses found around the country. Maintainance is easy with the simple use of a hose.
Artificial Grass for Gyms –
Artificial grass designed for gyms features a short pile that allow equipment to be easily dragged over the flooring. These particular grass rolls are very durable and are better able to withstand the daily abuse often found in commercial gyms. Maintenance is easy with the use of a broom or hose.
Putting Green Artificial Grass –
Artificial grass for putting greens is constructed with a dense short pile that allows a golf ball to roll true. Perfect for all weather and requires little to no maintenance. With the use of a blower or hose, you can keep your new putting green looking great year round.
Playground Artificial Grass –
Our playground artificial grass features a higher pile grass that can withstand a higher level of traffic than what is found in typical backyards.